The Conquered Heart
February 12, 2012
The way the twisted heart
twists and turns when no one is watching.
The gripping hope of forgotten dreams.
The humble desire for forbidden dealings
with the devil pulling puppet strings
The hunger for love
The sweet taste of jealousy
Does the one you like
Enjoy your company?
Is love worth more than hidden insecurity?
The taste of sweet revenge fulfills my everlasting jealousy.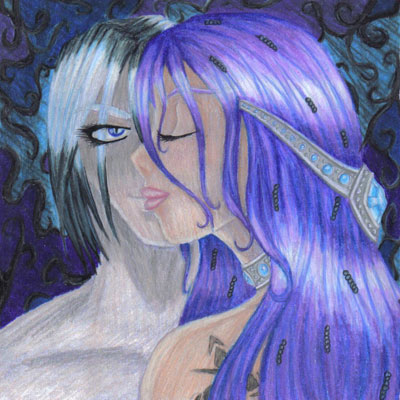 © Kelly K., Fort Collins, CO