When She Died
March 5, 2012
Her large black head,
Was in my hands,
And her long white blaze,
Rippled as she moved her nose.
Her large hairy ears,
Hung from her head,
And in her eyes,
A look of defeat had made its bed.
For those last moments,
I loved her so,
And cried for her not to go.
Somehow she heard me,
And moved awkwardly,
As the injection,
Took away her affection.
When she died,
She shed a tear,
Hoping that I was somewhere near.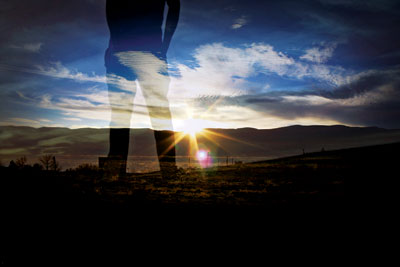 © Ezekiel R.