A Journey Never Ending
March 4, 2012
Off to see the world,
A journey never ending.
So many things to see,
A road that's always bending.

Buildings and places,
Something new wherever you go.
People and faces,
Something old to return to.

Just look at all the sights!
A Turkish preist, a Russian dome.
But no matter where you are,
There's no place like home.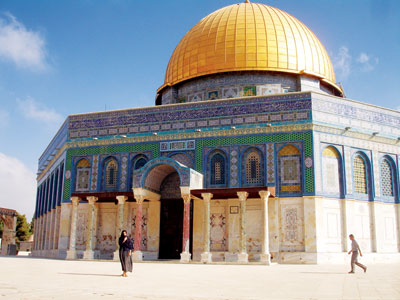 © Julíana M., Medellín, Columbia