I Am From
June 3, 2012
I am from my father's voice,
Reading smoothly lines,
Even though I don't understand yet,
While cradled in his arms.

I am from my mother's mind
With swirling imagination
And a raw creativity
Before she realizes it herself.

I am from young nights spent awake,
Lying silently and still,
Dreaming up plots and scenes
That play over in my head.

I am from pages turned
By nimble fingers,
And words eaten up
Oblivious to all else.

I am from days spent
Looking as if doing nothing
While storms rage and fires billow,
All within my mind.

I am from hidden grief,
Outward longing,
Suffocating fear,
And encompassing need.

I am from scribbled notes
And frantic pages tipped,
Overflowing down my desk
And spilling to the floor.

I am from a burning hope,
And a desperate dream
That spreads like fire
Through my veins.

I am from determination
And ambition flowing
Out my fingers and pouring
Into the words on a page.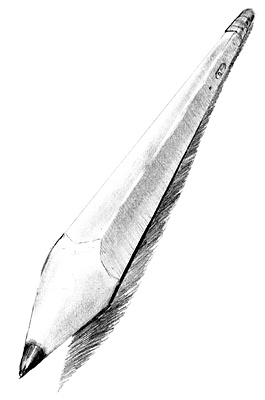 © James H., Philadelphia, PA