Final Chance
July 6, 2012
Here we are again.
I knew we'd return to this place, someday.
The place where dreams become reality,
And being happy is okay.

The dark isn't so scary now.
We're back together, you and I.
I've waited so long,
for a chance to say goodbye.

You left without a warning,
leaving me in a world of confusion.
I'd try to fill the hole in my heart,
but it would only be an illusion.

Maybe this time we can make things right,
Find solace in this storm.
Maybe the pain we feel,
we can change, we can transform.

I would do anything to make you happy,
That's all I've ever dreamed.
So please just give it a chance,
Let this relationship be redeemed.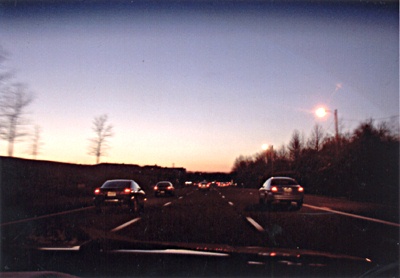 © Carolyn K., Toms River, NJ