Once Upon a Rhyme
July 8, 2012
Once upon a rhyme,
as the sun began to shine,
the poet inside me awakened.
My thoughts began to swarm
and the words began to form.
Then, I read it, breathless and shaken.

Words that make you cry,
lines that make you sigh,
does anyone know where they come from?
A gift from above,
for the ones that you love,
channeled through your pen's sweet outcome.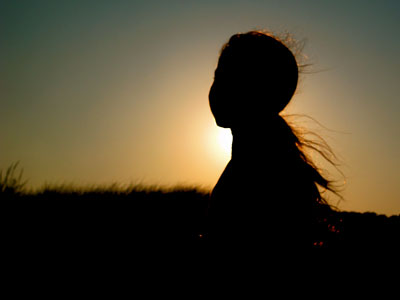 © Barrie T., Scarsdale, NY