Farewell
August 13, 2012
I can't trust myself to get it right,
Cos' I know the time will come to fight,
And I know my heart will not be in it.

So, I say farewell, not without tears,
Because, though this word conquered my fears,
My hopeful dreams have all but vanished.

Now, I must move on and forget you,
And I hope that I have not upset you,
As much as it has truly upset me.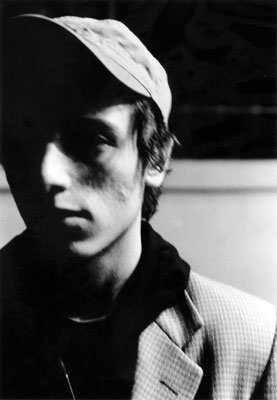 © Ariel L., New York, NY