Weep for a Stranger
September 17, 2012
Why is it I can weep for a stranger,
but my tears freeze for a friend.
It's like my mind refuses to believe it,
it's something I will never comprehend.
When I hear of tragedies from afar,
my sorrow does not hesitate to show.
Then something's struck down close to my heart,
and that's when my tears choose not to flow.
My mind turns to numbness, as I ignore the pain,
and I turn a blind eye to the vast aching hole.
Too afraid to face the dreadful truth in my life,
but I see it, deep down, gnawing at my soul.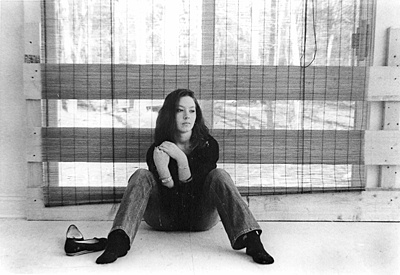 © Crystal F., Marshfield, MA