I Never Believed in Love
April 19, 2013
I've never believed in love.
Never found it possible,
Never found it satisfying,
Perhaps I was too naïve,
Too confused,
Too scared.
Or perhaps all three.

But things are different now,
I've found something wild,
Untamed and
Undefeated.
I am unsure when I stumbled upon it,
Or when your eyes first met mine.

All I know now is this is real.
Genuine.
Sweet and pure.
Like fresh honey.
Sometimes, a person has to
Endure some bees,
Get stung a little,
To reach something worthwhile.

Sometimes,
A person has to walk through a desert
To reach their ocean.
One has to fall a little,
Before they can fly.
Yet everyone has to fight a little,
In order to die.

I never believed in love.
Never found it reachable,
Never found it fulfilling,
Maybe I was childish,
Or too naïve, or too scared,
Probably all three.
But not anymore,
Because you've changed me.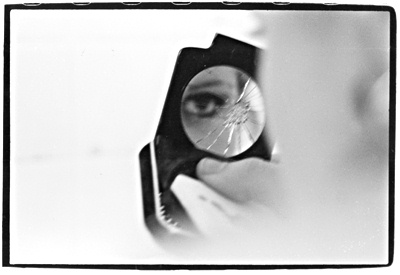 © Heather W., No., Brunswick, NJ