Illuminating Secrets
May 29, 2013
The eyes in the fireplace
watched flames lick logs in the turquoise room,
engulfing them
Then they turned to me.
pleading to do something
as the thick smoke
seeped upwards, clinging to fibrous wallpaper
staining floral patterns like nicotine
with its crisp claws

The floor became a tumble of heat,
black filling the lungs of the dining room curtains.
chandelier crystals darkened, as
salt and pepper shakers beaded with sweat
the windows shattered
under the pressure of heats gaze.

Outside, sirens wailed,
not too far away now
and the neighbors stood in huddled groups,
whispering, that the poor family
never had a chance anyway
no one glanced at the tree out front,
its arms spread in a flaming stretch of
wood.
I noticed how the lights
on the fire truck made it seem as if it
were on fire too.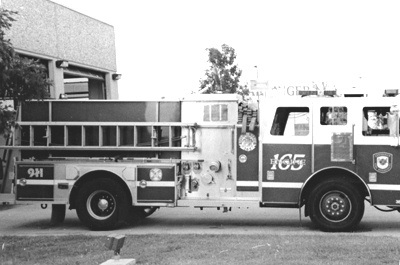 © Travis W., Highland Village, TX