Odyssey
November 4, 2013
Carry my weary soul, for it can roam no more. rid me of all my woe, let fear no longer reap what this world has sown.

Carry me to the green pastures where wolves run free, where even the mice of men find sanctuary.
I can see it now, my life of tomorrow. Freed of Burden,worries, troubles and sorrow.
My friend please carry me there, my friend soon I promise you, all of our troubles will disappear.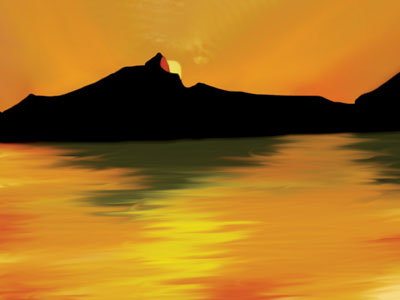 © Rachel M., Camarillo, CA