This is the end
December 5, 2013
This is the end

I wish from the bottom of my heart this moment did not have to end.
It feels like we have been together for an eternity but it has to end.

We hug, we kiss, and we say our good-byes
Why? Why does this moment have to end?

It feels like eternity, but even that is too little time
If only it truly was an eternity, then this would not end

Why time? Why will you not stop?
I really do not want this to end.

Hug me, kiss me, and hold me just a little longer please.
Everything has to now come to an end.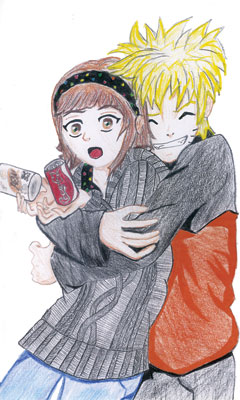 © Mariana O., Tecate, CA