Journies
November 1, 2008
There is always a time and place where any given journey begins.
Whether the circumstances are happy or sad doesn't matter.
All that matters is at one point in time,
someone became someone else's world.
Whether they knew it or not,
they were both about to set sail
on an adventure with many good times and bad.
They all face obstacles and differences,
with a person who changes their whole perspective on life.
Not everyone's journey is the same.
Some ends up okay.
and some face tragic endings.
Not all can be understood,
but there is one thing I know for sure...
Our journey has just begun,
and I never want it to end.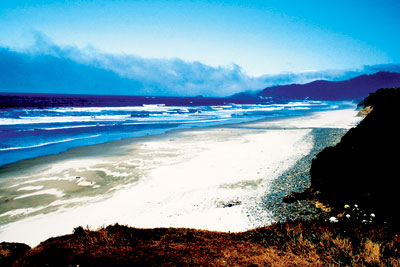 © Kristin R., Los Altos, CA