Learning to Love
April 6, 2014
I was never taught what was love,
that kisses were the equals of possession,
and holding hands,
was like exchanging hearts.
Not a lot of kids these days were taught that,
I wasn't taught that love was between man and woman,
or the same color.
Cause, its not.
Love,
Is plentiful,
and leaks through tears,
and smiles,
and can be felt in the palms of hands.
I was never taught,
that love could leave you,
that it could make you feel empty and exhausted,
I learned that,
from watching,
and feeling.
I learned from my parents,
the love is forgiving,
and it gives second chances,
even if that second chance,
is a 32 year old with 4 girls of her own.
I learned that love doesn't always run blood deep,
and that you have to love yourself,
before you love the ones around you.
I learned that loving yourself,
isn't such a bad thing.
Because, Love is for everyone,
love is greedy,
and plentiful,
its kind,
and shy,
its radiant and dull all at the same time.
Because,
love is something all of its own,
and unless you learn to love yourself,
you'll never learn,
to be OK.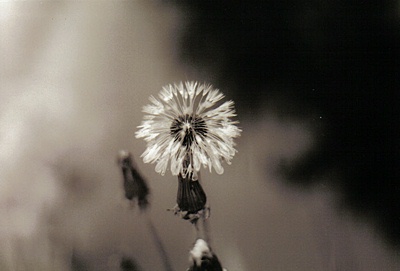 © Sarah S., Poland Spring, ME