Significance Of Life
May 29, 2014
Those who live in vanity,
Please ponder significance.
Bodies, old and young, die
Don't live in arrogance.

Souls shine the brightest
Because legacy is erased.
The light within one
Cannot be replaced.

All one will leave behind
Are the souls that one affects.
Significance is the lives ahead,
Not the life one will forget.

Significance is unfathomable.
Many question why.
Death should be called
An ambiguous goodbye.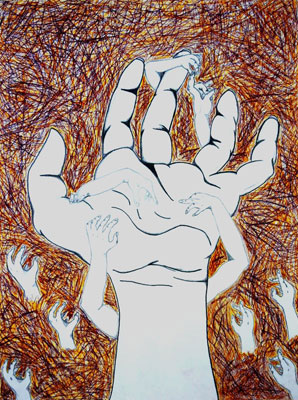 © Ariana R., New Orleans, LA