Just sing
June 18, 2014
The sun is out and the birds stand a wait for you to see there beautiful wings.
Just sing for today sing for the moment sing to make the monsters quake with fear.
You go through the day with a smile on your face people try and pull your mode down, you just look at them smile and walk away.
Just sing for now sing for the moment. sing so the monsters will Shrike with pain.
Your day has come to an end and you still smile Just because you sang a song to fight the monsters of the day.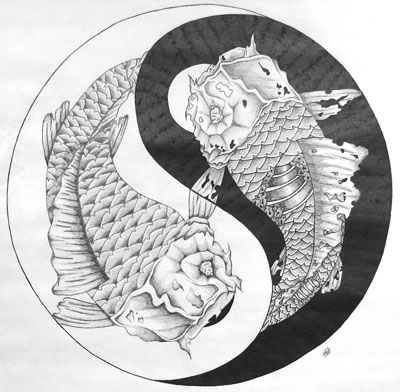 © Matt F., Pierz, MN