Mouse in the corner of nothingness.
October 30, 2014
I'm pure nothingness.
The pleasure of this pain I can't resist.
The evidence on my legs, and wrists.
The last of my strength, my fist I hold up high.
One day, I dream I will touch the sky.
I fall, I crawl, I ball up on the floor.
To this hell of my life there is no door.
I'm trapped, I'm the mouse in the corner of the wall, there is no escape.
Possibly this is my fate. 
You seem to hear my silent squeeks, but you ignore me, deploit me, I cannot see.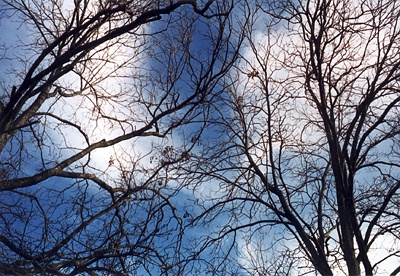 © Sarah L., Glendale, AZ