My Prince
January 10, 2009
The Prince

Sometimes I just lie on my bed and think
About my prince
If I had one anyway.

He and I would look great together
We would look out for each other
Be completely in love with one another
He would ask me to dance
And I would take his hand
We would sway across the floor and
Just look into each other's eyes
Melting from the warmth of the love we shared
We wouldn't fight or get mad at each other
We would savor the moments we spent together
Everything would seem perfect, but then..

Then I wake up.
And I realize that the closest thing to a prince,
In my life.
Is the frog sitting outside my window.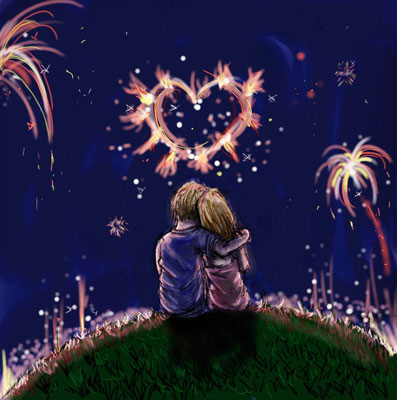 © Carissa G., Aberdeen, WA