Friday Morning Rush
August 11, 2015
Late for school, my clothes in the dryer
Mom's anger is a fire
The devil is a liar
I'm late, oh wait, wait
I forgot my vest
Gosh, I am such a mess
Do I have my tie?
I think it got fried
With the egg
"Don't make me eat it!" I beg
Out the door I race
Ginger, please get off my case
No time, no time
Still my mind is writing this rhyme
Got a note so I write no lines
Last night I baked for a fundraiser's sake
It actually came out tasting like a cupcake
Oh my gosh, these bottles are really adding up
177
Hey guys, hello, 'sup?
I missed devotion
My hands need lotion
Girls, girls, you're both pretty
Once again I play ref
S-I-G-H, S-I-G-H, TGIF!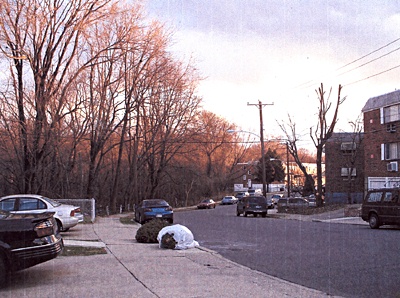 © Sarah C., Philadelphia, PA