An Everlasting Friendship
February 8, 2009
Together we have spent so many years,
being friends and caring for each other.
When one of us had a problem
the other would always be there to help out.
If one was happy,
the other would share the joy.
But when it came to that last day of junior high,
I knew we had to depart.
Even though we both would still be living in the same town,
we would be attending different schools.
My transferring to a new school has caused a separation between us-
It isn't the same anymore.
We barely get to hang out, or even see each other
We don't even have time to talk about new events that occurred in each of our lives.
But no matter what happens;
wherever you go, or whoever you become,
one thing will always remain the same-
We will be best friends till the end
And our friendship will last forever and ever.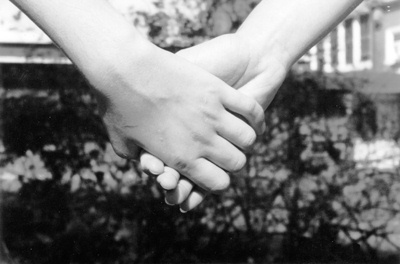 © Lauren G., Pompton Plains, NJ