Divine Vine
February 9, 2009
"Divine Vine"

Way back in the trees,
If you go, you can find
All the old memories
On the great swinging vine.

It hangs from the sky
In a resolute way
And it's almost too high
For the children to play.

It drops to your grip
If you want nothing more,
But it drops to your hip
If you've been there before.

The rock where you leap
Has a lake far below.
There's a feeling to keep
Like a love long ago.

And when it's your turn
If you just close your eyes,
You will have no concern;
Then away to the skies!

You soar like a missile,
Way up through the trees
And you'll hear a faint whistle
While swinging at ease.

At last when you face
The right time to let go,
You will drift all through space
To the calm lake below.

You will fly through the air
To your meteor crash,
Then the still lake will tear
With a tidal wave splash.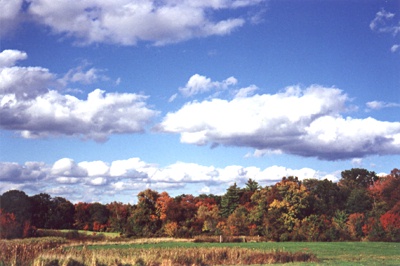 © Jennifer T., Hanson, MA