Time's Steady Fog
January 19, 2016
Fill the space, a lilted accent
Draped thick with worldly wisdom,
And be to me a sweet torment.
Think tender of hands on my hips
While, resolved, you'll nurse tea now with tentative sips.

Catch subtle glances, as you towel
Off your slippery thoughts from plain sight,
And, wond'ring if lesser things foul
Could come from returning to dog-
Eared affairs rendered distant through time's steady fog.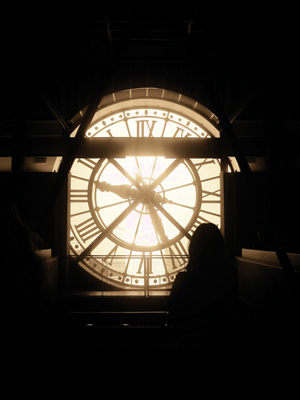 © Treza R., Kalispell, MT