Symphony
February 12, 2009
Inspired by "Suppose" by Civ Cedering

There are songs in everything.
Hidden in the sand,
Rustling in the trees,
They are always there.

They are anything
Yet everything:
A bird, leaf, frog,
Or stone.

As the wind and water
Forms against them,
They form a beautiful symphony
Of clangs and hisses,
Cracks and swishes.

They turn
To small rings and bells,
Snaps and whistles,
Until a concerto
Of majestic violins,
Hearty basses,
Glorious trumpets,
And royal oboes
Bursts with sound and joy.

Still, they stay,
Hidden in the shadows,
Waiting for chance
To be heard.

You should hear them,
Just listen.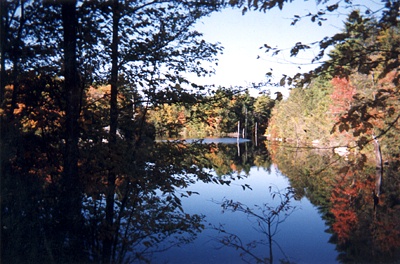 © Jacqueline W., Milton, MA