Posion in my veins
January 12, 2009
Dreary dungeon is where I sit and pray
The only light I see from my small brick window is the moon's luminous light, illuminating in the dark forbidding sky.
I must escape these chains that bind me to this stone cold wall! But if only I could! The posion rapidly fills my veins, I am unable to comprehend what is happening around me, my sight slowly leaving.

I see the light once more and I feel at ease , knowing that I'm at home.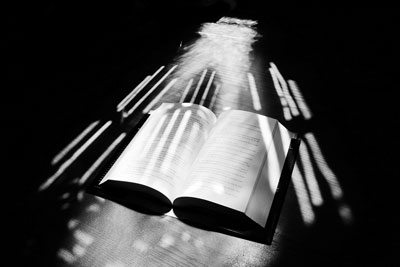 © Monica L., St. George, UT