Masquerade
February 17, 2009
You've been standing in the rain
or more so in the bathroom
connecting to the hall of the party
smudging on all your makeup.
It is a masquerade
but you thought it was just a party
for Halloween or of the sort.
But because you forgot your mask
you've been left alone
ridiculed.
So no matter how much makeup
you use in life,
it still won't hide the fact
you forgot to wear your mask
to the masquerade.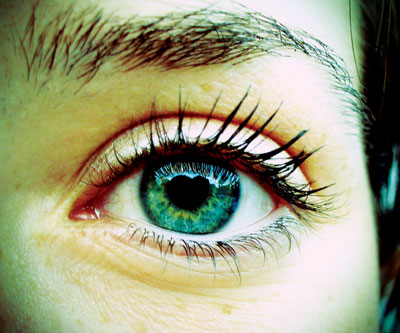 © Michelle K., Vancouver, WA