i dream
February 19, 2009
I am standing in a field,
So tall with grass.
Green grass
I lay down
Stare at the cloudy sky.
Watch all the shapes,
Rise and fall.
Dozing off.
I enter the land of dreams!
From the field to the sea.
I jump from the rock I stand,
And land in a tree,
A tall tree.
I can barely see through it.
I want to fly,
Like a bird
I close my eyes,
And let go.
I feel wind
Running through my hair
I open my eyes,
I'm soaring,
Through the air
I see a little boy
Down by the river.
I float down in front of him.
I look him in the eyes,
And wake up.
I am back in the field
all alone.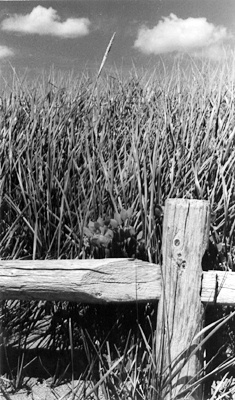 © Steve S., Marblehead, MA