In A Small Cabin
March 3, 2009
In a small cabin, buried in the woods,
A beautiful young woman lives in love.
Tired of being told shouldn't and should,
She and her love trust in the one above.

They have put all their faith in The Father.
Holding on to each other, and their Lord,
Strength; they are granted, as not to bother,
With words from the people whose souls are poor.

They are thankful for every little day,
And honored for the blessing of their hearts.
Building a life with guidance from the Way,
They pray they will never be asked to part.

Such a love is kept in the hearts so young
Has life forever through the speakers tongue.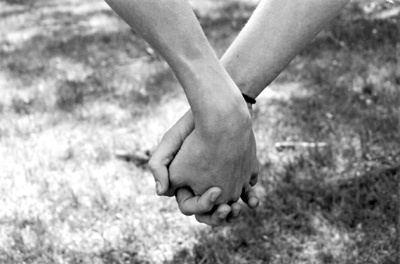 © Alexa T., Pompton Plains, NJ