Legend
March 9, 2009
My name is here.
Graffiti on the wall,
for all to see,
for all to know,
for all to judge.
I don't always have the pen.

My name is there.
A place I once was;
but why stay?
I've left my mark.

My name was stomped on
with a black heavy boot.
Never up to par, so
removed from the earth.

My name will be remembered.
Why?
I don't know.
Written with permanent marker
on the bathroom stall.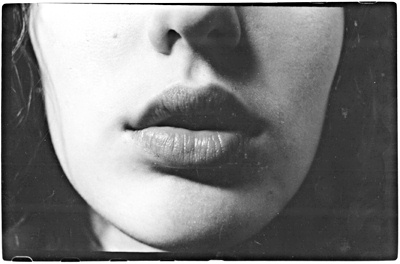 © Samantha A., Southbury, CT