De Ja Vu
March 17, 2009
The memories which time creates
Remnants of a fleeting fate
To avoid further discrepancy of reality
Each remembrance bound by the whims of mentality.
A thought-
The roots of which have been forgot.
A day unlived- every moment familiar,
The aftermath of a sweet dream's elixir.
De Ja Vu-
Of what is seen- what is true?
A false sense of memory-
A dream is confusion's valuable accessory.
Between the world of the mind
And the world of tangible mankind
We exist in two lives-
Where not all memories survive.
But in a day's debut -
Some moments are just fantasies come true.
A moment we call-
De Ja Vu.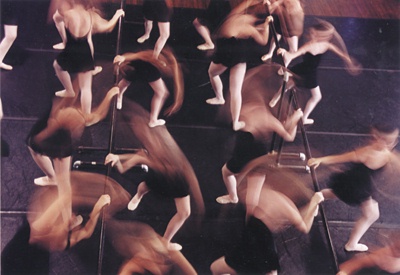 © Sophie K., Cambridge, MA