Same Four Walls
March 22, 2009
Looking at the same
Four walls around me.
Stuck with the same
People day in and out.
Wishing for a sign
A sign of escape.

Finding my path
Out of this place.
A path that's unknown
And can be challenging.
It's just what I've
Been looking for.

Following my heart
Until I know what to do.
Lost in dreams and wishes
That may not come true.
Being hopelessly lost
In my imagination.
Being exactly where
I should be.

Running from thing
Ordinary and usual.
Becoming different and
Who I'm meant to be.
Being extraordinary
Yet just an average me.

Things are changing
Becoming so different.
These things are
Still the same.
I'm still just looking
At the same four walls.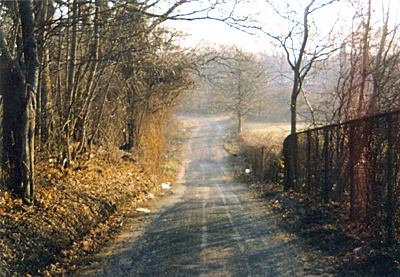 © Cameron C., Milford, CT