A Poem for the Soul
October 5, 2009
This is life,
So let us live.
Always believe,
And always give.

Be strong,
Never give up.
Keep trying,
And never stop.

Hearts break,
Wounds heal.
But never forget,
Truly what you feel.

Love what is here,
And never lie.
For then there's no fear,
To live or to die.

Follow these guidlines,
And you'll be sure.
To always have a soul,
Healthy and pure.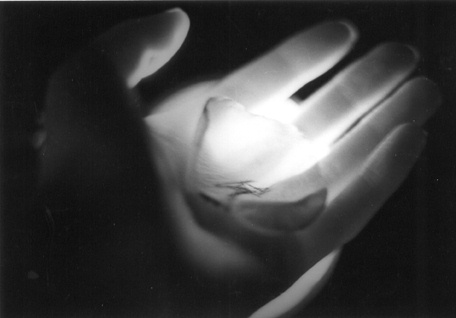 © Feichen Z., McLean, VA