The tale of the sun.
January 22, 2010
I see the girl on her tricycle peddling down the sidewalk.
I see the mailman with an armful of mail.
I see the little boy drawing pictures with his chalk.
I see the house down the street that is for sale.
I see the mother cooking dinner for her kids.
I see the father return home after deployment.
I see the teenage girl climb out of her window, even though her father forbids.
I see children palying hopscotch, purely for ewnjoyment.
I see all there is too see.
I look but can never touch.
For there is no one who has seen more than me.
I can't live in the world that i love so much.
For if i leave all shall die.
life can't exist without me.
I look down as the people walk by.
oh how i yearn to be free.
i close my eyes and say good bye.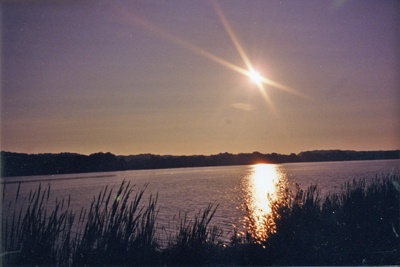 © Gabrielle C., Struthers, OH