Still There
November 5, 2010
He's still there,
Waiting, watching, hoping.
Hoping and waiting for what is not fair.
Waiting for the loving.

She's still there.
Still loving him so easily.
The soft brown of his hair,
His blue eyes that hold so much mystery.

They know how one another feels,
How they have not stopped caring,
Not stopped wanting what is so wrong,
But is so worth chasing.

I'm the Juliet to his Romeo.
The forbiden that brings such sorrow.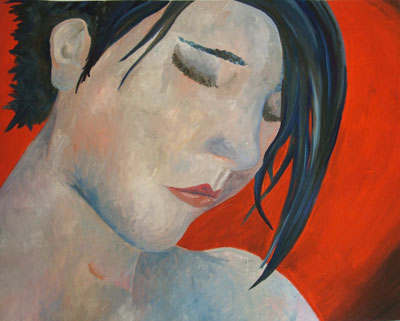 © Lindsay S., Billings, MT