Waiting
July 12, 2011
Waiting for this class to end

as the day begins to close.
Waiting to sense the beauty

in the small, unblossomed rose.

Waiting for summer to come

so I can fin'lly be free.
Waiting for you to come home

so I stop going crazy.

Waiting for this week's finish,

though it has barely started.
Waiting to go back to Cali

so we need not be parted.

Waiting for this plane to land

so I can turn on my phone.
Waiting to just talk to you

so I don't feel so alone.

Waiting to see you again;

your smile is all that I need.
Waiting for your kiss; your love,

for mine flows like blood I bleed.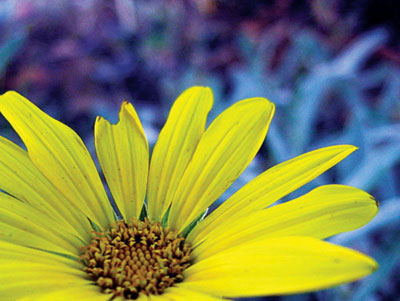 © Roopa S., San Jose, CA