Storm
August 28, 2011
11:11 strikes again
and pictures of you dance through my head.
Happiness and joy filling my brain,
while the distance brings nothing but pain.

Confused by some dudes with hands so warm,
nothing can help with my internal storm.
Needy and lonely and missing you so,
I spread my sadness wherever I go.

Clinging to any guy, it seems,
though images of you fill my dreams.
Flirting with others confirms my thoughts
that only you are perfect enough.

They say the 'L' word, though they do not know
that for months I've had this guy in tow.
One for whom I've waited desperately
for him to tell me that he loves me.

Crazy as hell, I'm not sure what to do,
'cause nothing can contain my feelings for you.
And as complex as this sounds, I know that it's true
that down in my heart, I'm in love with you.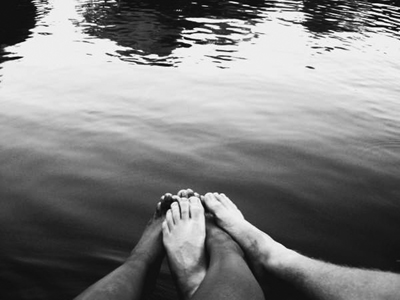 © Michelle W., Ada, MI