Lost All Hope
October 4, 2011
Tripping, chirping, falling on the breeze,
This music of mine escapes from me.
The melody soothes, and calms my soul,
As back breaking work, takes its toll.

As we slave away in the heat of the sun,
And carry the loads that weigh a ton.
The others around me join in my song,
All wishing for a kind place to belong,

Our master would find us and beat us down,
If we ever tried to escape Underground.
Hope has fled so far away,
That all will be lost if we must stay,

Sold for some copper,
To be a tree chopper,
The five-year-olds' work pays nothing each hour.
For each child is beaten down till they cower.

Our song is all that we have left,
Our people victims of the greatest theft.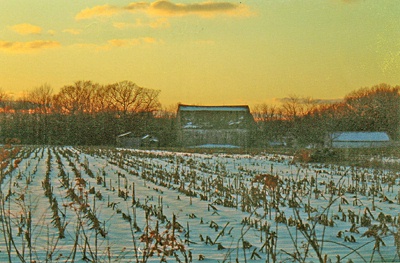 © Liz K., Rockford, MI