I lost the love
November 16, 2011
The love we had was strong,
The way you looked at me. Was what love looked like.
No matter what people said we would just move right along,
Our personalities were so alike.

When you would hug me and hold me close,
I could see how much you loved me.
It felt like the whole world froze,
Every day I got up and thought could it really be.

When we would kiss, I felt something there
When we touched it was like a shock of electric.
I was blind to your lies, I over looked all the signs that said beware,
But you were photoelectric

I didn't notice you were having an affair,
you snuck around behind my back.
all you ever showed was that you cared,
all I could say was hit the road jack.

after that all I could do.
was plead on bended knee,
and beg you why were you with her to,
and cry "why me?"

I stayed a little while longer.
then thought what am I still with you for,
all our brake up did was make me stronger.
so I walked out that front door.

still to this day I cry,
wondering why this happened to me.
I know that I need to dry my eye,
and be happy.

But that was long ago and far way,
I know I need to move on.
and watch the clouds float away,
and feel the sadness getting ready to be gone.

I need to find another,
that will set my heart free.
cause you have already found another,
I need to find one that fills me with glee.

I still wish to hear you say,
"I love you."
each and every day,
if only I could give you some kind of clue.

I have dreams of you being with me,
If only you knew just how much,
you hold the key.
my heart is in your clutch.

I think of you day and night.
You never leave my mind,
when I think of you my mind takes flight,
people like you are so hard to find.

I wish you would come back,
I miss you so much,
Since you left my world has gone black.
I keep thinking that we will retouch.

I will never forget your face,
or your sensitive touch.
does our love have a place,
in this large world will we ever touch again?

When we were together we would sit in the grass and look at the sky.
we would hold hands the entire time.
and watch the clouds float by.
as our love would clime.

But now those days are gone,
and we have both found another.
Truth is I've grown found,
of all these memories.

So thanks for these great memories,
but it is time to forget you and all your lies.
I think ill keep them just as memories,
cause they are all filled with good byes.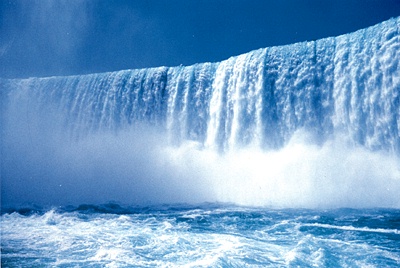 © Jason B., Philadelphia, PA