The Woes of a Windmill
February 12, 2012
I stand above all the rest,
The tulips, red and yellow,
With this view, I've been blessed,
Then I hear a loud bellow.
A boy comes rushing by,
His legs obeying like slaves,
He picks three tulips then looks up high,
He looks into my eyes and waves.
I turn my blades faster for him,
Hoping it will be enough to see,
But sure enough, he lowers his limb,
I guess man and wood can't agree.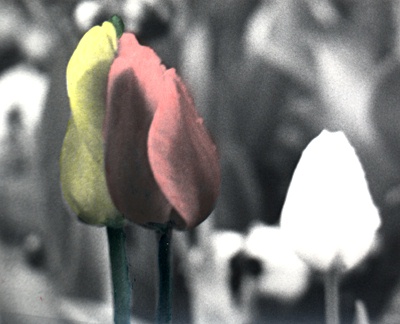 © Matt B.,Highland Village, TX