A BIttersweet Love
May 2, 2012
It was a bittersweet love,
like Johnny and June,
she was as pure as a dove,
he as pure as a new moon.

It was like they were chosen,
there was nothing like it.
It was as if, for them, time had been frozen.
There fire had long since been lit...

It was an unusual kind,
like no other,
but they didn't seem to mind,
so no one took a bother.

For them, their time together was so few,
but make the most of it they tried,
until the day the dark wind blew,
and they were together even on the day they died...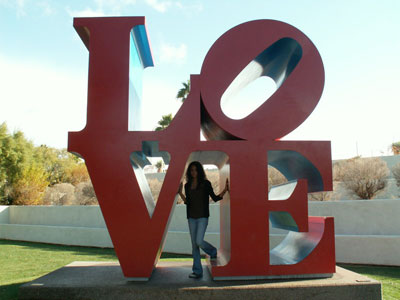 © Shannon E., Glendale, AZ