I Like Potatoes
April 20, 2012
I hate you.
You make my life suck.
It feels like a porcupine is stabbing my heart.
The pain you make me feel is almost as bad as the presidential candidates.
I'm a rollercoaster,
The economy is down and that's how you make me feel.
It's like being pelted with a thousand pillows,
You left a permanent paper cut of love on my heart.
I'm dead.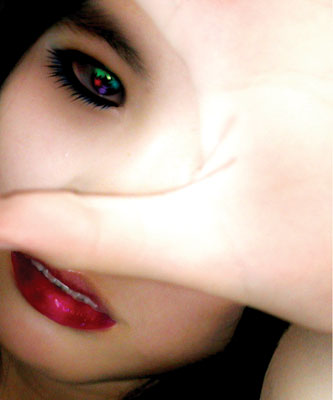 © Victoria W., Arcadia, CA