Ambiguity
December 9, 2012
I wore my heart upon my sleeve
Yours was not worn at all.
Head over heels in love with you,
You did not even fall.
I thought you'd caught me early on-
You'd hold me off the ground-
You threw me to a sea of tears,
Threw me so I would drown.

A million miles away it seemed,
Your mind I longed to touch.
Even to fill your thoughts with me
Would never be enough.
Your heart has never beat for me
As mine has done for you;
It shows your lies are a disguise:
You claim you love me too.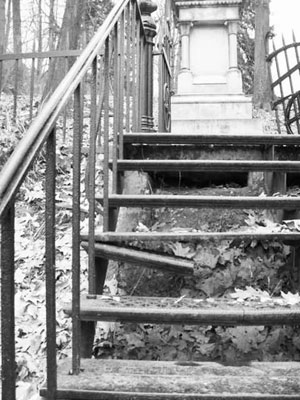 © Ginamarie D., Rochester, NY