FriendZoned
December 17, 2012
Now I know you'll never be my prince charming.
That one minute on the Sunday night you told me you never had feelings for me
Nor would we be together devastated me.
I fell in love with you, my best friend.
What's not to love?
Your smile. Your Brown Eyes. Your laugh. Your voice.
You're impeccable.

But the sad thing is I will never have you after hoping you would come around for two years.
I've wasted my time on something that will never happen.
I could've had so many opportunities if I just let you go sooner.

But how could you?
You know I liked you.
Why did you leave me hanging?
Why did you leave me waiting in the cold?
Why did I think that you'd save me from this cold and give me yourwarmth?

Why didn't you tell me sooner and leave me crying on this Sunday night
While you're looking for a girl who will never love you as much as I loved you?

I hope someday I will be able to let go of you and realized this is some stupid teenage love.
But at the same time, this love…the love I had for you is real.

And you'll never know how much I'm hurting.
I hope someday you do
And know my heart will never be the same because of you.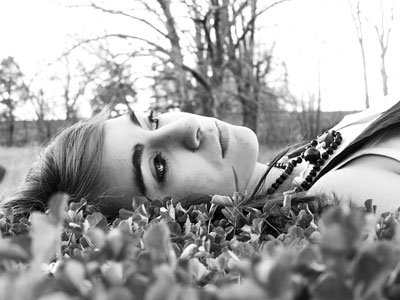 © Jasmine R., Bourbon, MI