Farewell of a Convict
August 17, 2013
My Cold iron bars.
Cold unfeeling light.
Cold closed doors.
Cold Empty nights.
Cold burning stars.
My Cold dusty home,
A thousand miles away

My Hurt wife.
Hurt victims.
Hurt children.
Hurt faces.
Hurt economy.
My Hurt soul,
Is redemption still possible?

My Lonely Cell
Lonely people
Lonely nights
Lonely prisoners
Lonely lights
My Lonely fight...

All because of greed and lies

It's time to say goodbye...

I must escape tonight.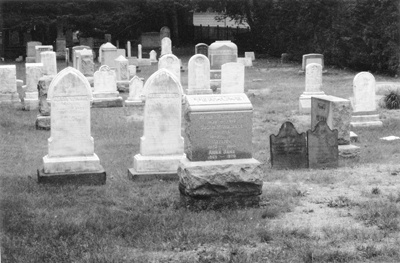 © Chris C., Pequannock, NJ