Silence
September 27, 2018
Silence is the loudest sound of them all.
How many sounds are there?
If a tree falls in a forest but no one is there to hear it hit the ground, does it still make a sound?
Everything makes a sound, even my heart.
My heart.
Beating on a drum. My heart never stays silent and it never will. Everything is constantly being thrown at me. I'm unable to breathe. It's too loud in my brain. I can't stop running away from things. Nothing is in my way, yet I am continuously tripping over myself.
Something breaks the silence.
"You are the most interesting thing that has ever happened to me" he says.
My heart stops beating, stops making noise.
Is it true? Am I enough?
When will I run out?
This silence won't stop.
Kill it.
Bring me with you into the light. Into the world. Into the sound. This silence is too quiet, it hurts.
But it's so loud.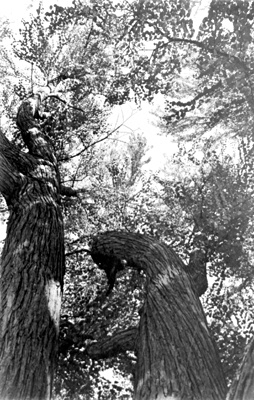 © Tim K., Marblehead, MA