Fresh Start
December 13, 2018
This must be what angels feel like, sitting atop the world were all is forgiven with our born sin.
This has got to be what love feels like, His eyes like a clear night sky Hecates own stars plucked from above and placed in perfect view.
This is what true peace is, sitting at a table with mydemons without being afraid they will take over and run them away from me.
No blood spilt from the family that isnt blood
No past from the friendship that feels lifetimes long.
Let this not be a dream for if it is let my coma sweep me away in this chance to rid myself of this devils crown given to me by my broken kingdom. Place this to my heart and I'll show you my halo held by forgotten horns.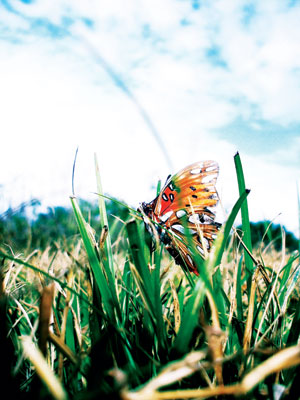 © Ashley B., North Port, FL