For Itzury Alany
January 18, 2021
She looked at the sky for the last time,
as she took her last breath.
She wished well for her loved ones,
as she felt ready to leave this world and them.
She wished there was another way,
but it was way too late for her to want to stay.
As she had her last tought,
she slipped the pills into her hand.
She doubted what she was doing,
but she dismissed the doubt.
At the moment everything moved slow,
he burst trough the door.
The very reason she wanted it all to end,
he stood there in disbelief and it all went away.
2002-2019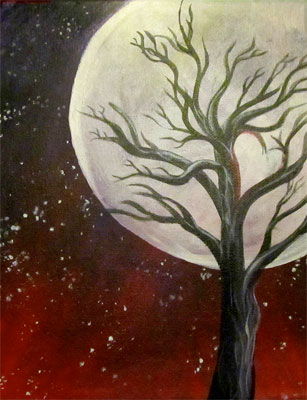 © Rebecca F., Madison, SD