Sunder
September 15, 2021
Sunder
We are split apart,
Torn limb from limb,
Screaming,
Flailing,
Bleeding.
There is no end to it.

We are falling,
There is no ground to catch our fall
And most certainly
There are no arms.

There is no one to run to.
You are on your own.

We tried so hard to push through,
But in the end, it didn't even matter.

We were sundered in our last breaths of life.
And we didn't even have a choice.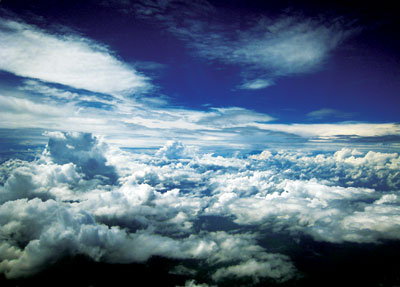 © Jacob W., Oklahoma City, OK