59 Minutes
September 17, 2021
I just planned my own funeral.
Chose the flowers
And the color of the casket.

I'm not dead yet,
But I will be.

I don't know when,
I don't know how,
But I will be soon.

I am unsure how to
Prepare my family
Or if I should do so at all.

What are you supposed to do,
To prepare for your own death?
No one makes books about this.
No one tells you.
No one knows.
Why would they?
They have no reason to
Because most people don't
Plan their own demise.

You aren't supposed to know
When your last hour is,
But unfortunately for me,
I'm in it.

T minus 59:00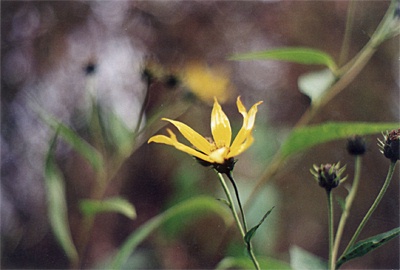 © Scott R., Casco, MI