Empty
September 16, 2009
Emptiness is filling
The cavern of my soul.
I never knew
That feeling nothing
Could sting and ache so much.
My brittle sobs echo
Through the empty,
Blackened cave—
The only bit of something left
To remind me that I exist.
The emptiness
Is gnawing through me,
Chipping my heart away,
Leaving me with more of nothing
Than I had in days gone by.
Emptiness is all I have now
Left to call my own.
I wish someone
Would come and take
My emptiness away,
Relieving me,
Leaving me
Echoing,
Hopeful,
Expectant, and…

…Empty.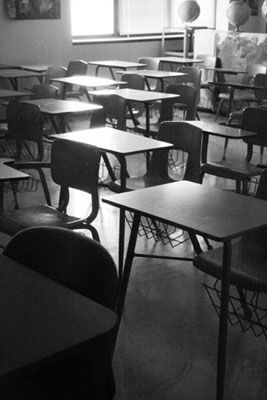 © Sean C., Princeton, IL