Sit, Stay, Good Boy
September 19, 2009
Wandering, you ever are.

One place then the next, constantly moving.

I feel anxious when I don't know where you are.

It constantly pops up in my mind that you are not in my sights.

I barely feel I know you.

You probably don't acknowledge my existence.

You don't know me.

How I can get.

When it's dramatic, the waves crash down harder upon the strong, changing shore.

Shining.

The eyes I wish to see.

Movement.

Where I don't want you to be.

Funny, life works against us.

How you won't stay still.

How I won't move.

Will this become something?

Or fall into the nothing many others reside in?

I wish not of the latter.

I wish a lot.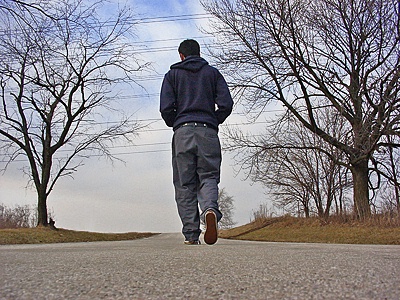 © Greg K, New Lenox, IL